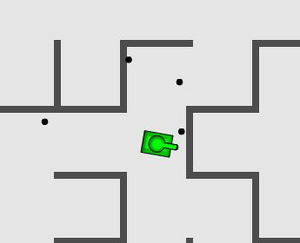 �
Steffen Mode is techinque developed by legendary war hero Steffen H. It was first used in november '09.
Technique
Edit
The point of the technique is to shoot bullets in a frenzy around yourself. Often both the shooter and the victim is killed, though in situations where the targte is too far away, only the shooter is killed.
Pro players use this technique with great care, only shooting at certain moments. In Tank Trouble each player has 5 bullets. Shooting one each way with a good distance to eachother can make this technique very useable.
Steffen H
Technique